ER/DataGen Available
ER/DataGen Now Released!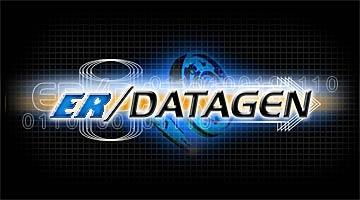 Our "model-driven" test data generation tool supporting ER/Studio and ALLFusion ERwin
volcano vape shop hilo
Click here for more information or to download a trial version
Datatect – The test data generator
Datatect® is an intuitive, powerful program for generating a virtually limitless variety of realistic test data to ASCII flat files or directly to RDBMS including Oracle, Sybase, SQL Server, and Informix.
Check out Datatect's Product Features and Benefits to see how this product will assist you in your test data generation requirements.
Want to try it out? Download a fully functional evaluation copy of Datatect.